Covid-19 Safety Plan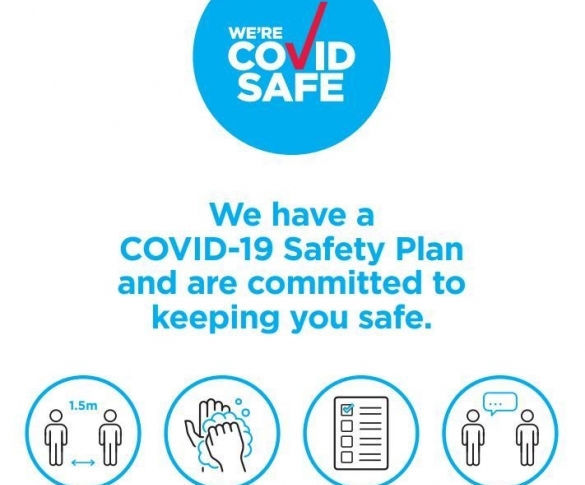 COVID-19 SAFETY PLAN 
THE TAPAVINO GROUP ADHERES TO A STRICT COVID-19 SAFETY PLAN FOR THOSE THAT DINE WITH US AND THOSE THAT WORK FOR US.
All our guests are required to sign into the NSW Covid-19 Saftey App when arriving or at the table.
We have hand-sanitiser available.
Our licensing capacity normally is 165pp, however based on 1pp x 4sqm inside and 1pp x 2sqm outside, it is now 90pp at one time.
We look forward to your visit and pleasant experience when you dine with us.